Laughing Bumble Bee Orchid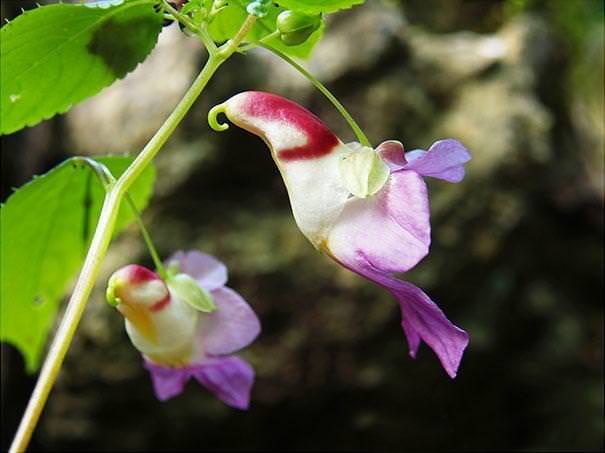 An orchid that looks remarkably
(Habenaria Grandifloriformis
)
Dove Orchid Or Holy Ghost Orchid
(Aristolochia Salvadorensis)
An Orchid That Looks Like A Ballerina
What a wonderful world!
A friend sent these beautiful photos to me by email and I had to share. If anyone knows who created this email, please tell me at graciousjanemarie@yahoo
and I will happilycredit them. 👍
***********
The Goodbye Lie Diaries
Peeper
Fernandina on Amelia Island
Grandmother Peeper writes: Them is some perty flowers there, Jane Marie. I hope whoever made them pictures steps forward sos they get the high praise they deserve. Aunt Noreena, next door, keeps ordering them orchid flowers from somewheres about once ta year and once ta year she kills 'em dead. She needs ta stick to plantin' weeds. They will grow - even fur her.
(Peeper and Aunt Noreen, aka Noreena to Peeper, are recurring characters in my Goodbye Lie series. Their constant, and often funny, squabbling has gone on for so long, nobody can remember who began the fussing. -jmm